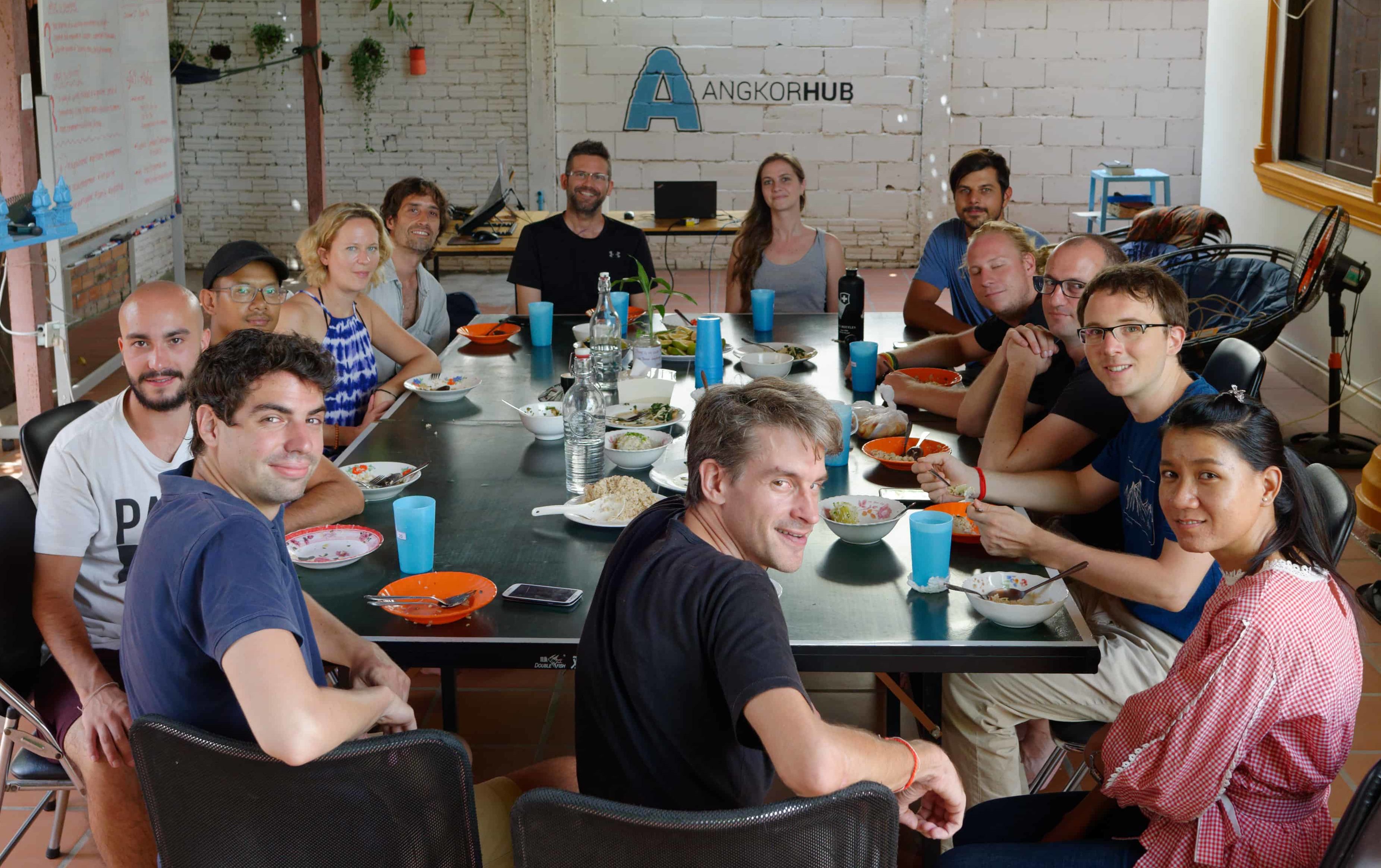 03 Dec

Living and working in Siem Reap

Cambodia. Siem Reap in 2018.

My friend, who traveled Cambodia several years ago warned me:
I really wonder how you will work there. Good Wi-Fi is either nonexistent or very slow. Let alone that power cuts are happening every day! The town's infrastructure is from another time. They don't know the traffic lights there.
With these expectations, I arrived in Siem Reap in September 2018 to find out the town is a very different one now as it must have been a few years ago. In my first week in Siem Reap, I sent pictures of traffic lights to my friends and family and talked with them flawlessly via internet calls. Yes, Siem Reap is certainly not a town with infrastructure comparable to modern western cities, but if you believe the character of the town is from another century you are on the wrong path. As I send my friend pictures of the new Cinema and the restaurant area around Pub street, he was speechless. The town had changed a lot. Working online and living with the amenities a modern city can offer is not a challenge in Siem Reap in 2018. If you come here explicitly looking for a contrast experience to your 21st-century life, you might be disappointed. You might be. But I dare to say, even then you will not.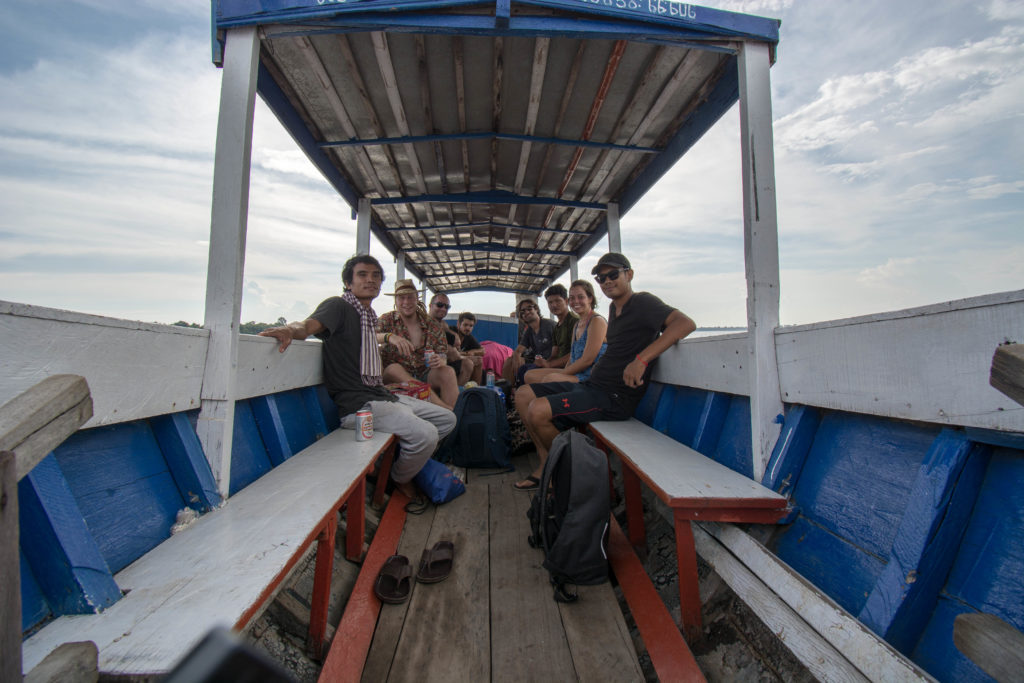 The towns charm is tangible. Many lights along the Tonle Sap river illuminate the street scene in the evening. The noise of chaotic traffic and numerous pedestrians fill the air with a constant hum. However, in the end, all of it remains remarkably overseeable. Many good restaurants and friendly staff pose a great temptation to turn you into a frequent customer and without great notice, you will find yourself becoming a regular. I needed to watch out to continue exploring the busy food and restaurant scene, because one can to easily feel at home in many of the restaurants. The inner-city streets which stretch along the river are full of small food stands, selling Asian noodles, questionable tasty looking fried insects and delicious smelling chocolate pancakes. Walking the streets and passing by the food stands is as much fun, as sitting in one of the cocktail bars. If you ever wondered what a happy day is supposed to announce here, imagine a happy hour that due to the pure joy of simplicity goes on without the burden of watching your time fly by.
If work hard and play hard is your motto, Siem Reap provides you with a great opportunity to concentrate on your own projects. Affordable living expenses for restaurants, sightseeing tours, pools and bars and a well-situated location in South East Asia with numerous interesting countries just a cheap flight away, can make the town an excellent home base to work online and travel. However, in comparison to Cambodia's capital Phnom Penh or bigger towns like Bangkok or Chiang Mai in neighboring Thailand, the town is still a lot smaller and the scene, like the town and lifestyle here itself very easily assessable.
Allow yourself a good time and come and join us!